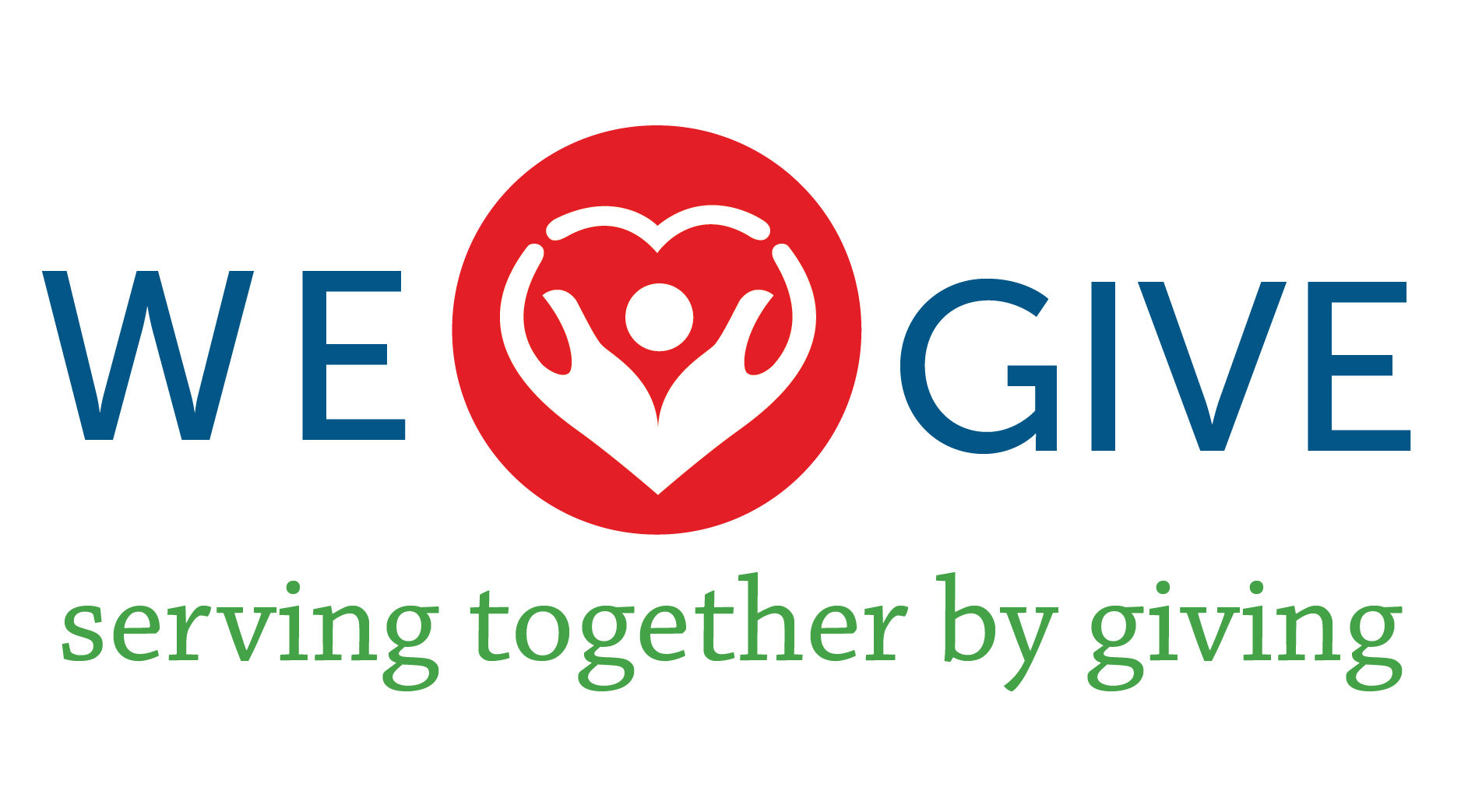 [ad_1]
2020 Giving Campaign for Local Foundations is a Success…
The tenth annual giving campaign for Poweshiek County, themed We Give, raised $202,941 for 60 funds and nonprofits supported by the Greater Poweshiek Community Foundation (GPCF) and the Claude W. and Dolly Ahrens Foundation (CDAF). The annual campaign sponsored by the two foundations reaches over 1,500 households via mailed catalogs of giving which outline the wide breadth of causes a donor can support as well highlight resources available in the community from which organizations and individuals can request support.
"This year has had its challenges," said GPCF Executive Director, Nicole Brua-Behrens, "but it has also highlighted the collaboration and caring spirit of our communities. Throughout this year we have seen donors and businesses support those in need in big ways and We Give was no exception."
Giving trends this year reflected strong community-wide support for food insecurity, elementary student needs, access to mental health care, and endowment-building for organizations that sustain vibrant and equitable services in the community. "Donors seek out giving options which support causes they care about. Both GPCF and CDAF are proud to partner with donors and volunteers to meet needs in the community," said Brua-Behrens.
The endowed funds garnering widespread support this year include the Mayflower Human Needs fund, the Dr. Kevin Sterk Elementary Student Needs fund, the Grinnell-Newburg School Foundation fund, and the Drake Community Library fund. Gifts to these endowed funds grow over time and help support operational costs for these important causes each year. Donors also benefit from the Endow Iowa Tax Credit with each gift.
Donors also showed their support for immediate needs of food insecurity and mental health services. Both the Grinnell Food Coalition and Tiger Packs garnered the highest number of and largest sums of gifts from donors. "We have seen a substantial rise in the number of families that benefit from the Grinnell Food Coalition supports, especially after the derecho. Our donors continue to support the increased need for which we, and the recipients of the supports, are very grateful," says Julie Gosselink, CEO of the Claude W. and Dolly Ahrens Foundation.
The Grinnell Mental Health Consortium- JPK and Station Clubhouse funds also received strong support. "Access to quality mental health care is an ongoing challenge across Iowa," says Gosselink. "Our community recognizes this by giving to these two important funds which are helping meet the needs of our community members every day. The JPK fund is truly setting the standard for how communities can revolutionize equitable access to mental health services and de-stigmatize how we approach caring for the mental health of every citizen."
"We GIVE is just a snapshot of the generosity of the businesses, non-profit organizations and donors in our community," says Brua-Behrens. "When the pandemic started in March, the infrastructure of the two foundations enabled us to move quickly to become a hub of giving. Donors could give confidently knowing we could turn those gifts into resources for those in need. Despite many uncertainties, overall giving was exceptional this year." We GIVE highlights gifts given only from October 1-31. The annual campaign for the foundations saw an overall increase of nearly $14,000 compared to the 2019 campaign.
GPCF Board President Laura Manatt stated, "We GIVE is an opportunity for us to live out our mission of encouraging philanthropy and connecting donors with the organizations and initiatives they care about within our community. Every year we are grateful for and inspired by the generosity of community members in support of initiatives for the greater good of our county." Even though October is over, Manatt encourages all philanthropists to think locally as the year draws to a close. "The We Give campaign is launched in October, but donors can continue to give via both foundation's websites or by using the forms included in the We Give mailing.
Donors to any of the more than 100 funds, campaigns, and capital projects of the Greater Poweshiek Community Foundation and the Claude W. and Dolly Ahrens Foundation may specify which funds they wish to support and send checks to The Foundation Offices, P.O. Box 344, Grinnell, IA., 50112, donate online at www.greaterpcf.org or at www.ahrensfamilyfoundation.org or contact the Foundation Offices at 641-236-5518.
The Greater Poweshiek Community Foundation is a nonprofit organization that assists donors in supporting local non-profit organizations to make life better for people in the area. The Claude W. and Dolly Ahrens Foundation supports local initiatives and partners with GPCF to provide back office support services through via its Community Support Services (CSS) program to achieve greater efficiency and increased organizational capacity by sharing office space and administrative services.
[ad_2]
Comments are closed.