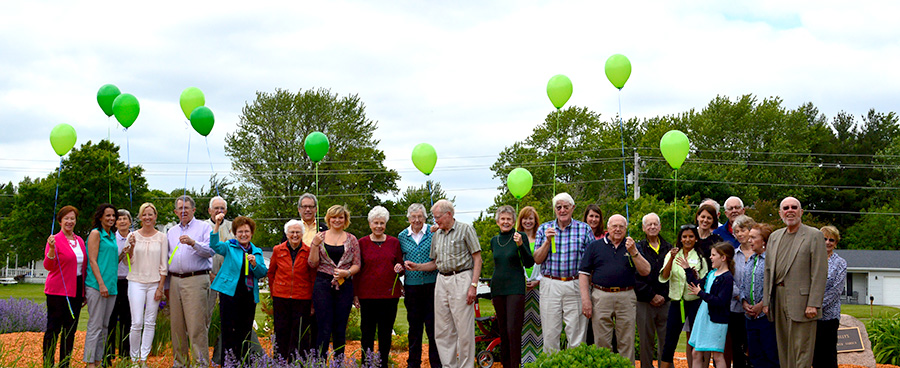 Our Vision: We Grow Community Through Giving
The Greater Poweshiek Community Foundation (GPCF) serves Poweshiek County by providing financial management support to our partner nonprofit agencies and assisting individuals with their personal giving objectives.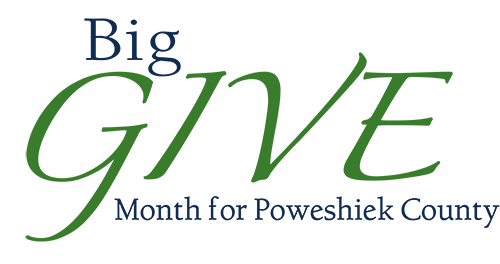 Greater Poweshiek Community Foundation will celebrate the launch of the 2018 Big GIVE fundraising campaign with the annual Spirit of...
The Iowa Economic Development Authority recently announced that 2018 Endow Iowa Tax Credits are all claimed as of February 16,...
Our Mission:
The Greater Poweshiek Community Foundation is committed to strengthening communities and inspiring philanthropy by:
Connecting donors with organizations
and causes
Investing funds responsibly
Giving back to the greater Poweshiek
service area
Supporting nonprofits
Facilitating community partnerships
2020 Poweshiek County Alliance Grant Opens December 2nd