DONATE NOW
Due to Covid-19, our offices are closed. We continue to grow our community through giving while working remotely.
The Greater Poweshiek Community Foundation, located in Grinnell, Iowa, assists donors in efficiently and effectively supporting non-profit organizations that make life better for people in the area. Through the Foundation, donors are able to make long-lasting positive contributions without being burdened by administrative or legal complexities.
Donors can choose the organizations, programs and projects they wish to help with their gifts or they can rely on the Foundation's Board of Directors to direct their funds to the most pressing needs of the community.
By establishing a charitable fund, donors can create a permanent legacy, enjoy the tax benefits that come with giving, and have the satisfaction of doing good for something they care about.
Strategic Plan
Click here to view or download our Strategic Plan.
2017 Audit
The GPCF Fiscal Year 2017 Audit is available upon request. Contact us.
Statement of Financial Position
Annual Reports
Development & Growth
Charitable Funds: 125 (as of 6/30/2016)
Assets Under Management: $6.9 Million
Grants, Scholarships, & Distributions: $13.8 Million (since 1/1/2000)
Contributions, Grant Income, Donations Received: $17.8 Million (since 1/1/2000)
Donations Received in Fiscal Year 2016 for Endowments: $418,000
Area Served
Governing Body

President
Laura Manatt
Executive Director
Pow I-80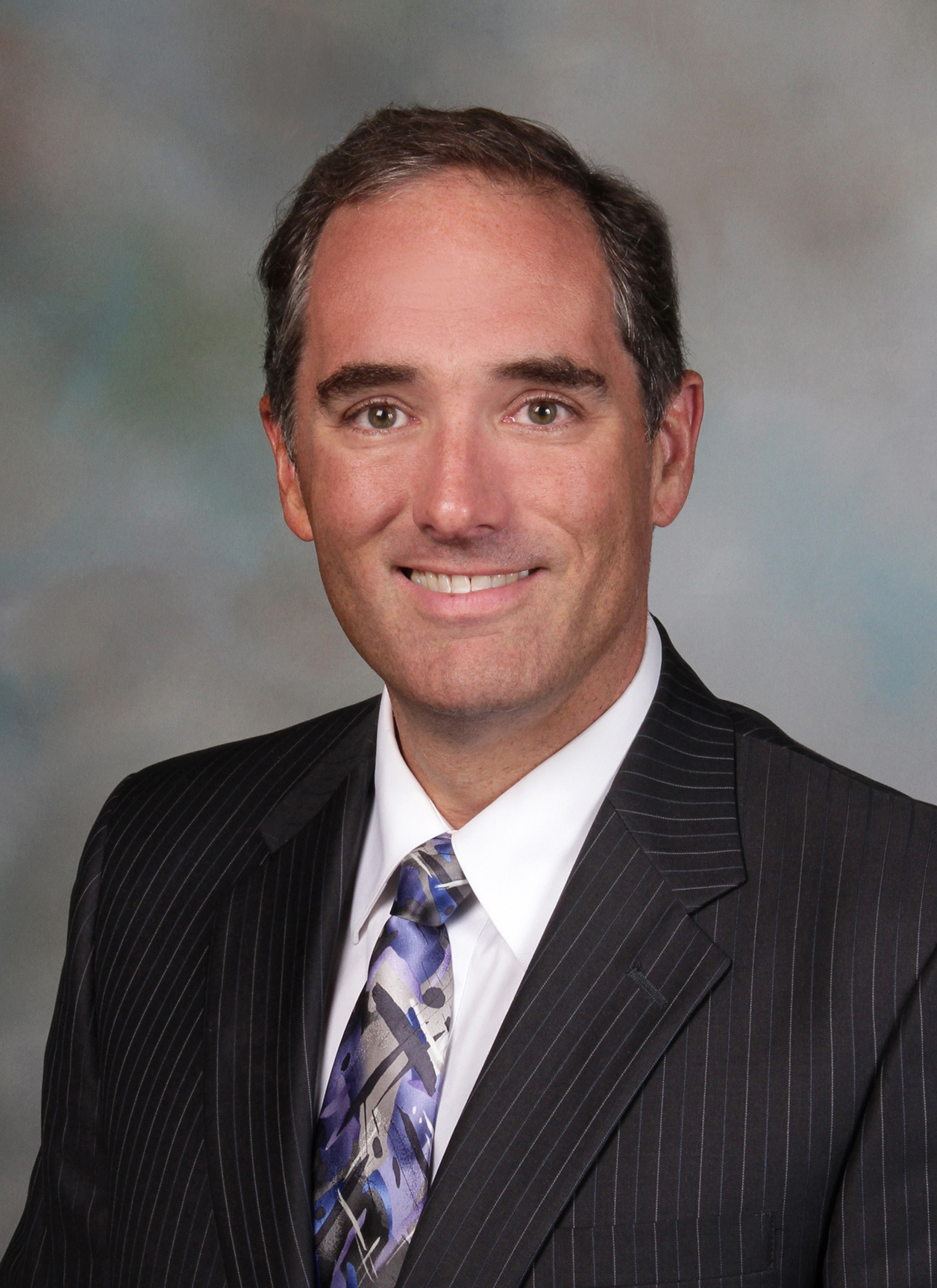 Austin Jones
Senior Executive Vice President
Grinnell State Bank

Jodie Ryan
Branch Manager
Great Western Bank