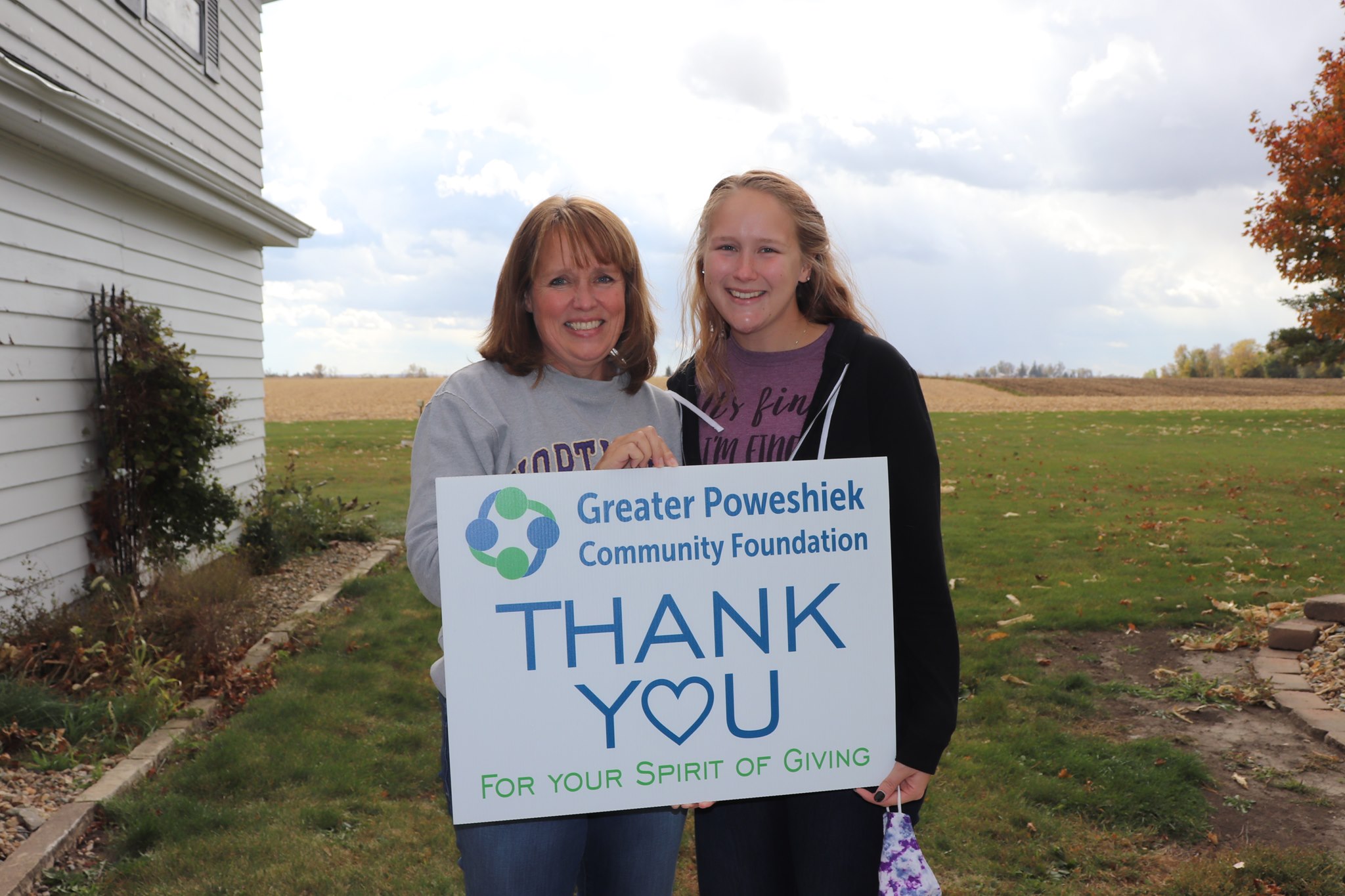 [ad_1]
Today we honor Dodi Reilly for her generous Spirit of Giving. When Dodi arrived in Grinnell nine years ago, she knew no one but she quickly became part of the fabric of the community. Dodi has given her time to many causes including Imagine Grinnell, Grinnell Regional Medical Center Auxiliary, Shults and Company, and the Community Foundation, to name a few. All of Dodi's efforts, big and small, have helped our community grow, improve, and thrive. Dodi has been a creative force working behind the scenes to keep many events and organizations moving forward, encouraging others to join her along the way. When the community was still digging out from the derecho, it was Dodi who helped organize and execute a community-wide meal on a Friday evening. Dodi is quick to recognize opportunities to serve and does not hesitate to fill a need. For this and many other reasons, we'll miss Dodi as she and Dennis move to Florida for a much-deserved retirement lifestyle. Thank you for giving of your time so generously!
** Dodi is pictured here with her daughter, Katy. Not pictured is Katy's awesome dog, Skjei, who plays a mean game of fetch.

[ad_2]
Comments are closed.