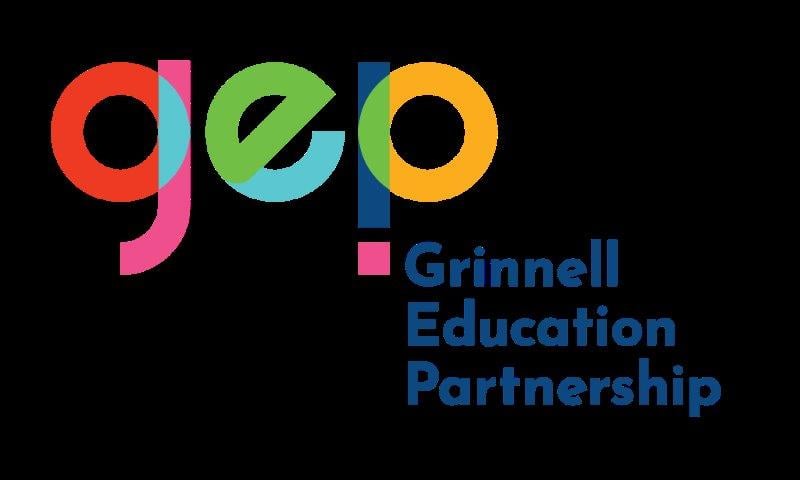 [ad_1]
Want to lead? Want to inspire? Want to change the world?
Join the 2020-21 VISTA team! The Grinnell Education Partnership is seeking a Healthy Readers Task Force member to join a new cohort to ensure young children in Grinnell have a healthy foundation for learning. The member will serve PK-12 students and families targeted at meeting the needs of low-income students and families. With the goal of improving educational opportunities and outcomes for all PK-12 students, the Healthy Readers Task Force Coordinator will convene stakeholders to pilot and/or enhance 2 to 3 projects and align their respective resources to better support community-education priorities.
Applicants must be 18 years old. To apply, please send a cover letter and resume to americorps@grinnell.edu by the application deadline – August 1, 2020
Questions?? Contact hansenel@grinnell.edu

[ad_2]

Source
Comments are closed.