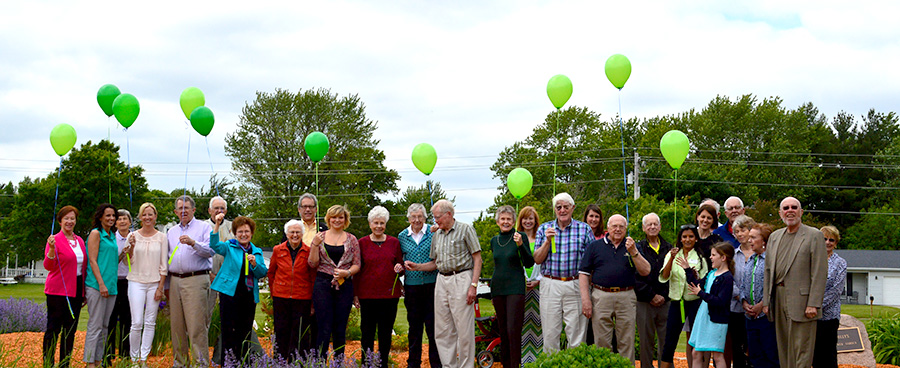 Our Vision: We Grow Community Through Giving
The Greater Poweshiek Community Foundation (GPCF) serves Poweshiek County by providing financial management support to our partner nonprofit agencies and assisting individuals with their personal giving objectives.
July 21, 2017 For further information, contact Amy Blanchard at Greater Poweshiek Community Foundation, 641-236-5518. The tri-county collaboration between Jasper,...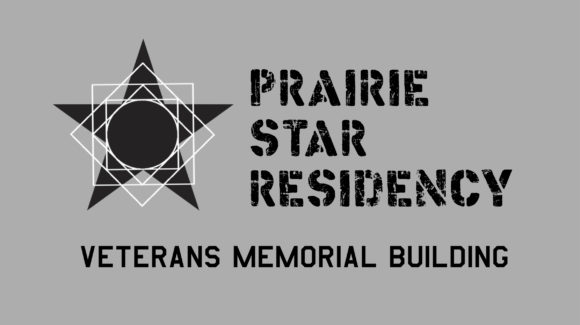 GRINNELL — The Grinnell Veterans Memorial Commission is celebrating the Independence Day holiday with the announcement of a $1.8 million...
Our Mission:
The Greater Poweshiek Community Foundation is committed to strengthening communities and inspiring philanthropy by:
Connecting donors with organizations
and causes
Investing funds responsibly
Giving back to the greater Poweshiek
service area
Supporting nonprofits
Facilitating community partnerships